The Systems Engineering Undergraduate Program of the University of Lima is pleased to organize and present the 5th International Conference on Systems Engineering (CIIS 2022) called "Post-Pandemic Hybrid Environments: Possibilities for New Technologies." The objective of the congress is to reflect, discuss and present applications related to hybrid environments and new technologies with special focus on the current post-pandemic context. Research in the fields of information systems, software engineering, computer science and information technologies is expected to address these phenomena.
The CIIS 2022 will be carried out in a hybrid way, with virtual and face-to-face assistance options at the University of Lima campus.
Certificate of attendance will be given to all participants.
General public fee: 30 soles
Closing of inscriptions: October 9th or until full capacity is reached.
ULIMA - Invitation to the V International Systems Engineering Conference
October 10, 11 and 12 
Director of the Systems Engineering Undergraduate Program, Nadia Rodríguez, invites you to the V International Congress of Systems Engineering.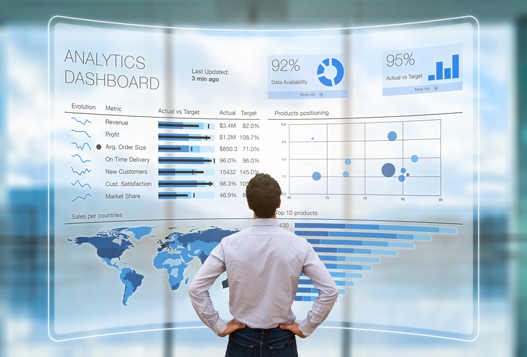 Information Systems
E-Business
E-Government
Information Systems Education
Global Aspects of Information Systems
Safety, Privacy and Ethics in Information Systems
Project Management for Information Systems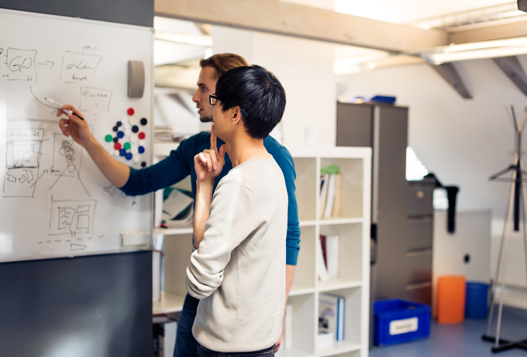 Software Engineering
Software Architecture
Agile Methodologies
Requirements Engineering
Formal Methods
Software Development Methodologies
Quality Assurance
Ubiquitous and Mobile Systems
Verification, Validation and Testing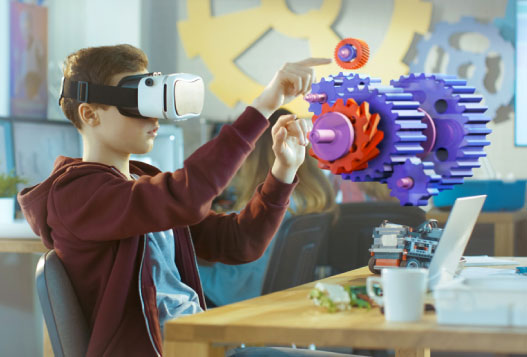 Information Technologies
Internet of Things
Embedded Systems
Cloud Computing
Software-Defined Networking
Cybersecurity
Network Security
Web Computing
Grid Computing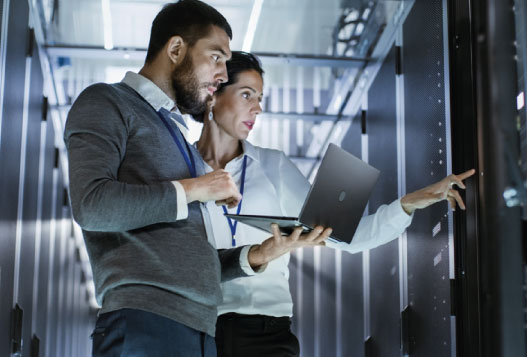 Computer Science
Data Structures and Algorithms
Big Data
Bioinformatics
Computer Graphics
Computer Science Education
Data Mining
Human-Computer Interaction
Artificial Intelligence
Information Processing
Virtual and Augmented Reality
Theory of Computing
Computer Vision
Social and Ethical Topics in Computer Science